Galasso Learning Solutions offers a variety of high-quality CPE solutions for individual CPAs. 
Sometimes custom is not the answer… If you are interested in a conference or when you just need a few credits of impactful CPE, GLS is pleased to be able to help.
Register for Upcoming GLS Webinars
GLS has partnered with Advance CPE to expand access to our coursework and offer individuals or small groups more options to earn CPE.
Advance CPE is a video-based platform specifically designed to meet NASBA requirements and provide a smooth user experience.
Registration is simple and new courses and event times are added regularly.
Other GALASSO LEARNING SOLUTIONS offerings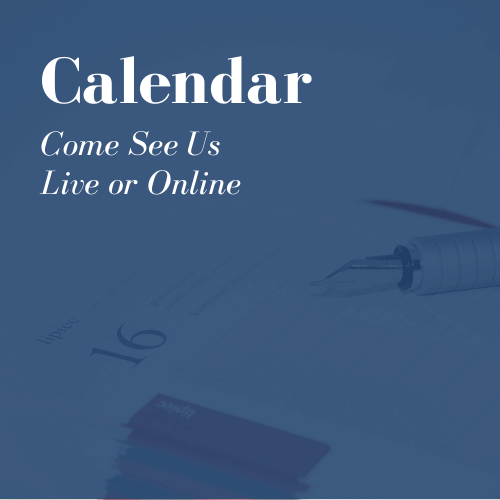 In addition to our custom engagements, you can find GLS at conferences, seminars, and webinars that are open to a broader audience. View our calendar to find virtual events and see if we are coming live to a city near you. We are so excited to see you soon!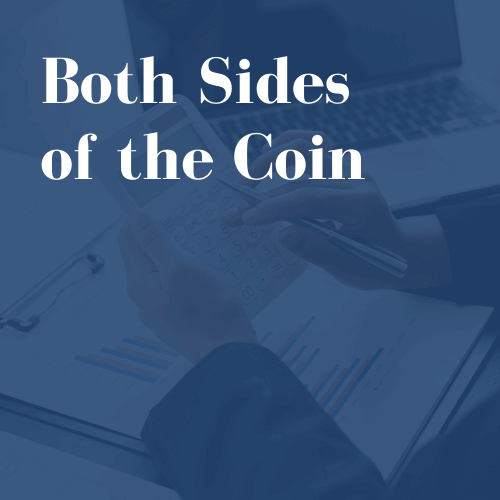 Both Sides of the Coin is a new video series from Galasso Learning Solutions and Peters Professional Education that will cover both the accounting and tax implications of some major standard changes as well as some tax code changes.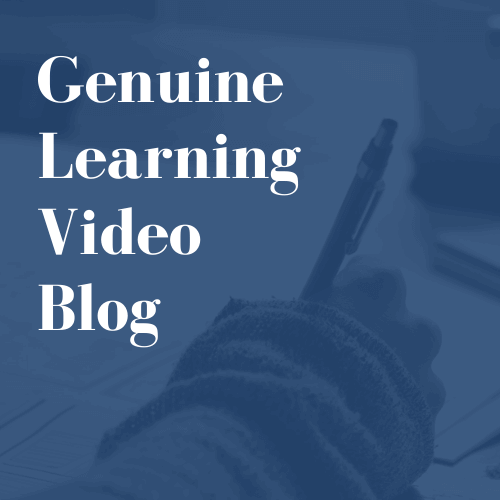 The Genuine Learning Blog is a video series designed to keep you abreast of the latest developments in A&A. The blog breaks down proposals from GASB, FASB, and the AICPA into short manageable videos. Subscribe to our newsletter so you never miss future content.
Slide 1
This was probably the best single CPE/learning event I've attended since becoming a CPA a few years ago. Thank you so much!

Slide 2
I think Melisa is extremely effective with her discussions and I appreciate how she engages with each participant and encourages us to share our own personal experiences.

Slide 3
Excellent course. I really enjoy the breakout groups and the interaction within the meetings. It truly helps keep everyone engaged while also learning from one another.

Slide 4
The presenter was obviously an expert on the topic, and her extensive knowledge and experience definitely came though during the presentation. Great course!

Slide 5
I always thoroughly enjoy your teaching. It is so easy to stay engaged and you present the information in a way that all knowledge levels can comprehend. Thank you!

Slide 6
Thought everything was great. I enjoyed the breakout sessions and I believe it helped people talk about each topic and apply what was learned to our practice.

Slide 7
The presenter, the materials, and the overall session were very informative and I appreciate that the presenter gave us a copy of the information that she was presenting from to look at later/study.

Slide 8
Super helpful CPE. I thought the breakout sessions challenged us to think and made the course material easier to understand. Presenter was easy to follow and willing to answer any questions!

Slide 9
Great presentation and the hands-on approach to the case studies are very helpful to our staff in applying the standard to our clients. I look forward to having you present other topics to the firm in the future.


Organizations hire GLS to provide custom CPE courses for their teams. 
Conference planners trust GLS to make technical content engaging.
CPA societies look to GLS to make high-quality CPE accessible to their members.
Individual CPAs read the Genuine Learning Newsletter to stay current on important A&A news. 

 
Are you ready to see how we can support you?