Galasso Learning Solutions offers a variety of high-quality CPE solutions for individual CPAs. 
Sometimes custom is not the answer… If you are interested in a conference or when you just need a few credits of impactful CPE, GLS is pleased to be able to help.
register for a GLS hosted webinar today
Other GALASSO LEARNING SOLUTIONS offerings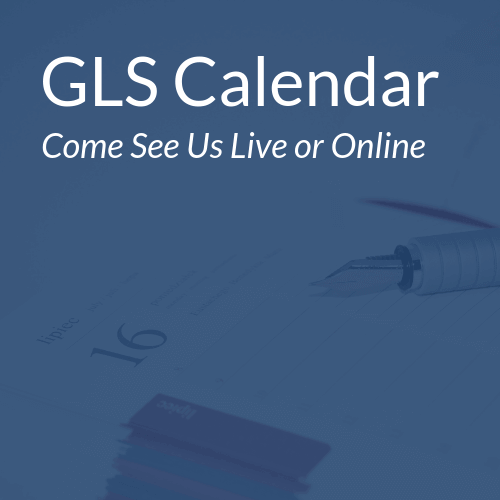 In addition to our custom engagements, you can also find GLS at conferences, seminars, and webinars that are open to a broader audience. View our calendar for virtual events and see if we are coming to a location near you. We are excited to see you soon!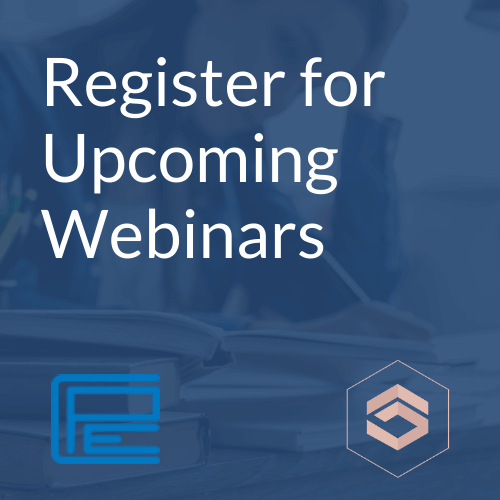 GLS has partnered with Advance CPE to expand access to our coursework, offering individuals more options to earn continuing professional education. Advance CPE is a video-based platform designed for a smooth user experience and to meet NASBA requirements.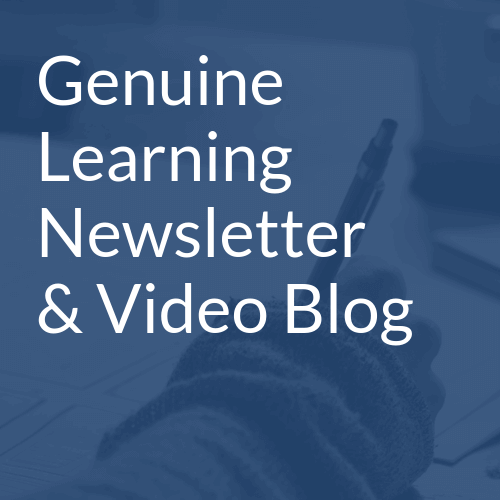 The Genuine Learning Blog is a video series designed to keep you abreast of the latest developments in A&A. The blog breaks down proposals from GASB, FASB, and the AICPA into short manageable videos. Subscribe to our newsletter so you never miss future content.
Melisa was my favorite governmental CPE speaker so far. I enjoyed the activities she provided each hour that kept everyone engaged, and she was very knowledgeable and provides resources outside of CPE that are valuable.

Melisa Galasso is an incredible presenter. She engages the audience, gives real life examples, and moves along at an appropriate pace.

Melisa was an awesome presenter. As a CPA, I take a lot of classes and she was by far one of the best presenters I have had. She was amazing at keep me engage and explaining the information in an understandable and usable format. Utilizing zoom and the class break out sessions were very engaging and fun.

I really enjoyed how engaging Melissa was, and how she presented information in a practical way that was easy to understand how to apply in real situations.

Thank you for always making our CPE experiences engaging. I worry about webinars allowing people to "work on something else" but feel this session was able to keep people engaged throughout!

Excellent session for a very difficult/dry subject. Melisa keeps your attention by using good examples and stories to help you learn.

Melisa did a great job. Loved that we were able to curtail this to what is most important to our firm and our clients. Have had really positive feedback from our staff.

I think this was one of the most effective Single Audit CPE I have ever attended. So many just lecture at you, this interactive approach was great.

I appreciate the interaction involved in the CPE. Both the breakout room discussions and the large group questions. I feel like these interactive examples and small group discussions require greater investment in the class than just sitting and listening, and provides greater return.

Attendee - September 2020

Organizations hire GLS to provide custom CPE courses for their teams. 
Conference planners trust GLS to make technical content engaging.
CPA societies look to GLS to make high-quality CPE accessible to their members.
Individual CPAs read the Genuine Learning Newsletter to stay current on important A&A news. 

 
Are you ready to see how we can support you?
Subscribe to the Genuine Learning Newsletter