Galasso Learning Solutions offers a variety of high-quality CPE solutions for individual CPAs. 
Sometimes custom is not the answer… If you are interested in a conference or when you just need a few credits of impactful CPE, GLS is pleased to be able to help.
register for a GLS hosted webinar today
Other GALASSO LEARNING SOLUTIONS offerings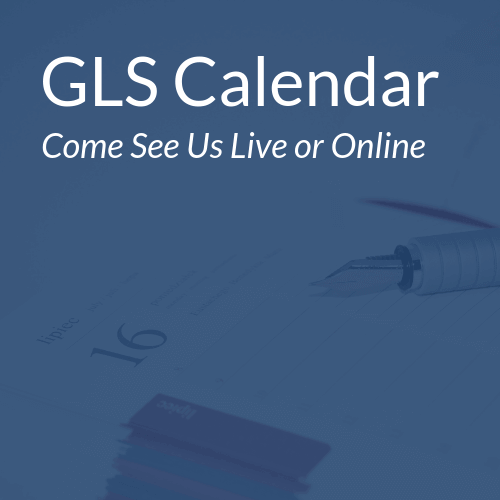 In addition to our custom engagements, you can also find GLS at conferences, seminars, and webinars that are open to a broader audience. View our calendar for virtual events and see if we are coming to a location near you. We are excited to see you soon!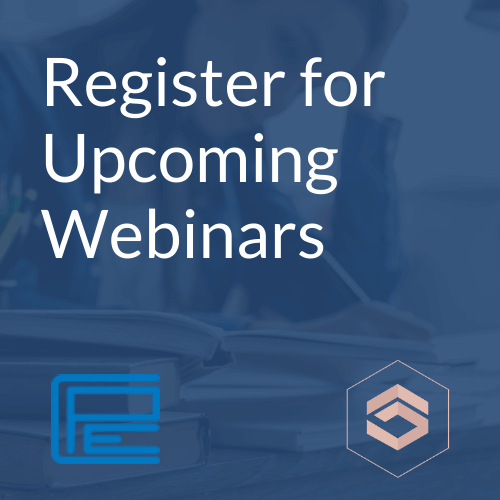 GLS has partnered with Advance CPE to expand access to our coursework, offering individuals more options to earn continuing professional education. Advance CPE is a video-based platform designed for a smooth user experience and to meet NASBA requirements.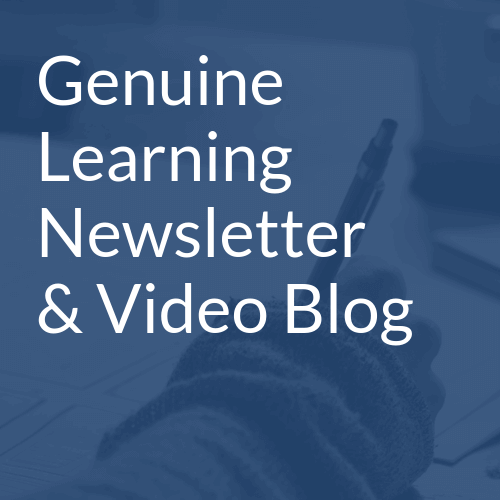 The Genuine Learning Blog is a video series designed to keep you abreast of the latest developments in A&A. The blog breaks down proposals from GASB, FASB, and the AICPA into short manageable videos. Subscribe to our newsletter so you never miss future content.

Organizations hire GLS to provide custom CPE courses for their teams. 
Conference planners trust GLS to make technical content engaging.
CPA societies look to GLS to make high-quality CPE accessible to their members.
Individual CPAs read the Genuine Learning Newsletter to stay current on important A&A news. 

 
Are you ready to see how we can support you?
Subscribe to the Genuine Learning Newsletter