23may(may 23)8:30 am24(may 24)4:30 pmNMSCPA Government Expert ConferenceMelisa will be presenting 16 credits
Event Details

Day 1 of the Government Expert Conference will kick off with an audit update. We'll start with a focus on the new auditor's report that is effective for June 30, 2022 year ends. We'll then take a deeper dive into the new audit evidence standard (SAS 142) to look at how technology has impacted audits. We'll close the AICPA update with a look at the new standards in audit evidence and risk assessment that will be effective in 2023. We'll then transition from the AICPA standards to Yellow Book and Uniform Guidance. We'll review the impact of COVID19 funding on Single Audits including a deep dive into the new compliance supplement. We'll discuss the impact of component units on Single Audits. We'll also include a case study to apply the compliance supplement starting with risk assessment through auditing compliance. We'll close with a look at best practices in remote auditing.

Day 2 of the Government Expert Conference will kick off with a GASB update. The session will include an executive overview of recently issued accounting standards impacting governmental entities. We'll then deep dive into GASB 87, 94 and 96 with case study application. As part of the discussion on leases, we'll discuss best practices in auditing leases and what auditees should expect during upcoming audits. We'll also provide an overview of recently issued exposure drafts and projects of the GASB so attendees are up to date on what's coming down the pike. The AICPA estimates that there will be 20,000 new Single Audits as a result of COVID19 related funding. We'll discuss what triggers a Yellow Book and Single Audit and how they differ from a traditional GAAS financial statement audit. We'll close the day with an interactive ethics update including changes at the AICPA with some behavioral case studies.

This conference will also be streamed live for those unable to join in person.
Time

23 (Monday) 8:30 am - 24 (Tuesday) 4:30 pm MST
Location

Sandia Resort & Casino

30 Rainbow Rd NE
Organizer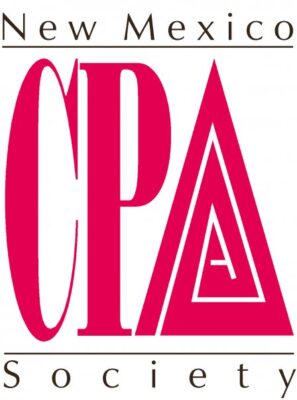 New Mexico Society of CPAs