Genuine Learning Blog
The Genuine Learning Blog is a video series designed to keep you abreast of the latest developments in accounting and auditing.  This is a not a teaser, marketing tool.  This blog breaking down new proposals from GASB, FASB, and the AICPA into short manageable videos.  Watching this series will make you better informed than your peers!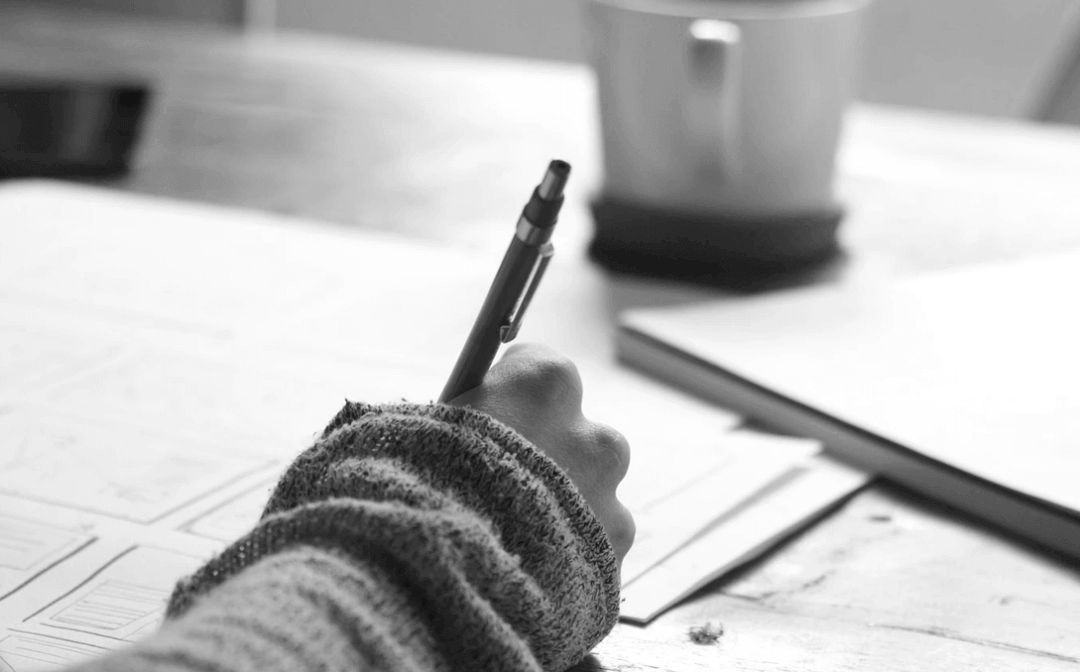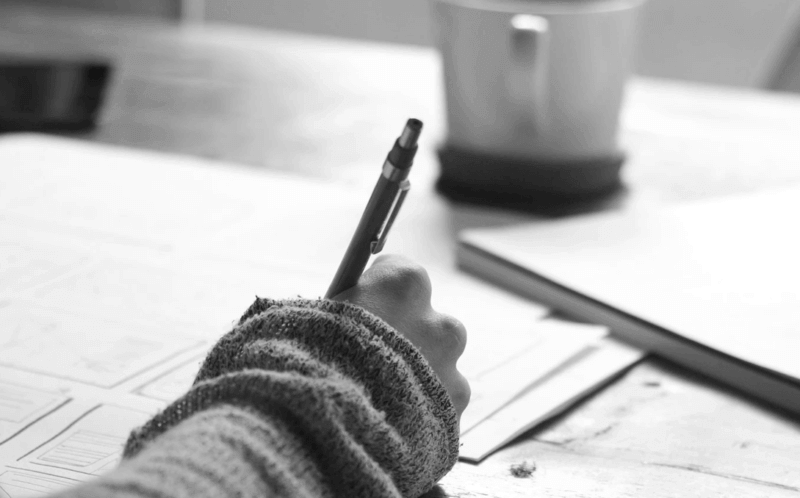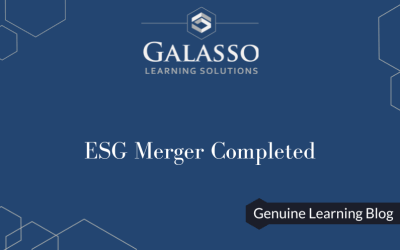 This week marked a major consolidation in the ESG standard setting arena. The IFRS Foundation completed its consolidation of the Value Reporting Foundation (VRF). The IFRS Foundation is the parent entity to the IASB who writes IFRS. It will now also be the parent to the new International Sustainability Standards Board's (ISSB) which is working to develop a comprehensive global baseline of sustainability disclosures for the capital markets and will leverage the resources of the VRF as part of this consolidation.
Disclaimer:  The information contained within this blog is provided for informational purposes only.  Viewing this material does not qualify for CPE credit.  Additionally, this general knowledge is not intended to substitute for obtaining accounting, legal, or financial advice from a professional accountant with specific knowledge of your organization.  Finally, watching this blog and/or subscribing to the newsletter do not create an accountant-client relationship.