Genuine Learning Blog
The Genuine Learning Blog is a video series designed to keep you abreast of the latest developments in accounting and auditing.  This is a not a teaser, marketing tool.  This blog breaking down new proposals from GASB, FASB, and the AICPA into short manageable videos.  Watching this series will make you better informed than your peers!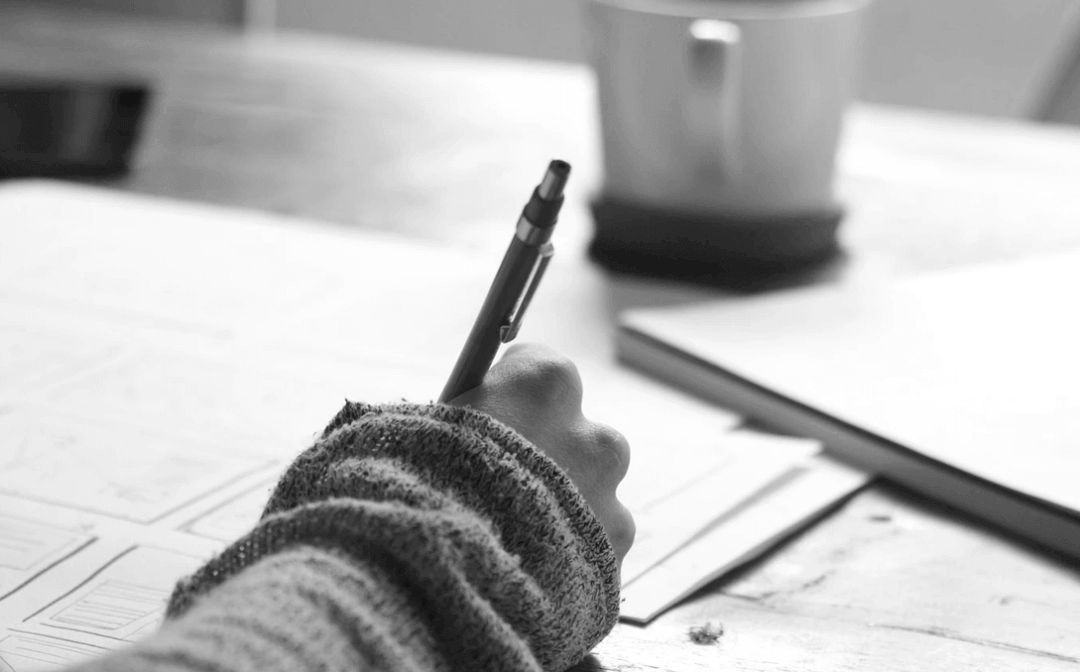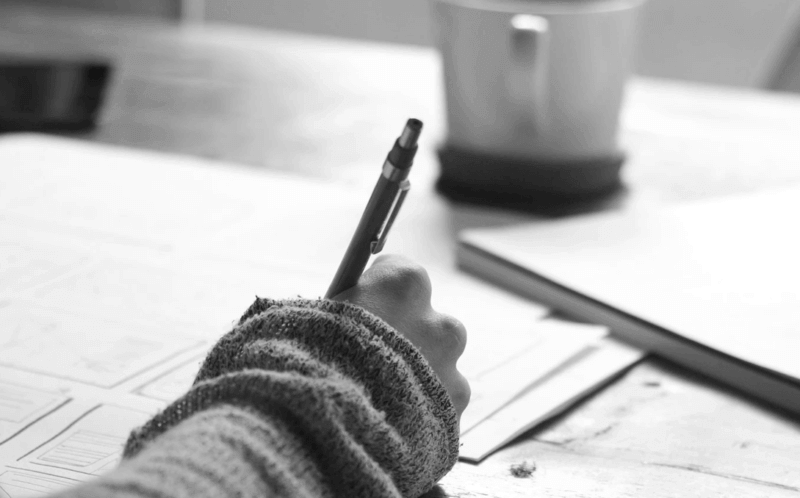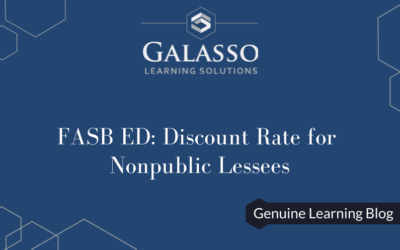 The FASB has issued an exposure draft regarding the use of the discount rate alternative offered to nonpublic entities. After receiving feedback that the risk free rate was not as widely adopted due to relatively low interest rates, the FASB is now proposing permitting the use by class of assets as opposed to the current requirement at the entity level. Comments are due July 16, 2021.
Disclaimer:  The information contained within this blog is provided for informational purposes only.  Viewing this material does not qualify for CPE credit.  Additionally, this general knowledge is not intended to substitute for obtaining accounting, legal, or financial advice from a professional accountant with specific knowledge of your organization.  Finally, watching this blog and/or subscribing to the newsletter do not create an accountant-client relationship. 

Love the Genuine Learning Blog?
Sign up to join our email list & receive more insightful content!