Genuine Learning Blog
The Genuine Learning Blog is a video series designed to keep you abreast of the latest developments in accounting and auditing.  This is a not a teaser, marketing tool.  This blog breaking down new proposals from GASB, FASB, and the AICPA into short manageable videos.  Watching this series will make you better informed than your peers!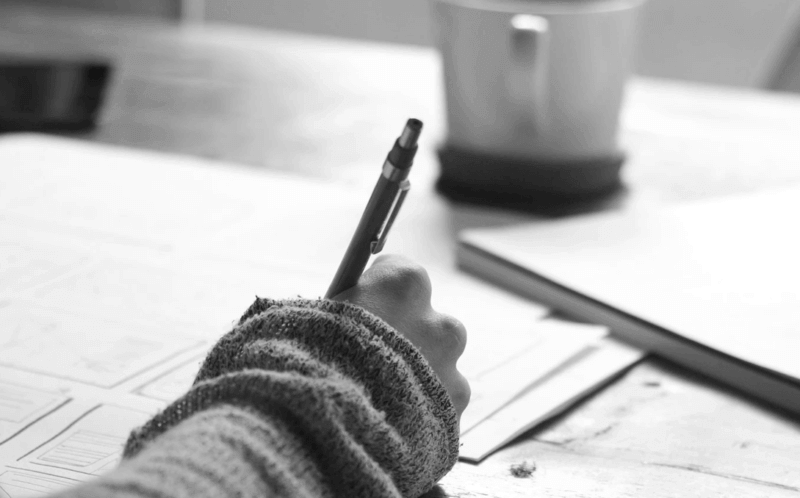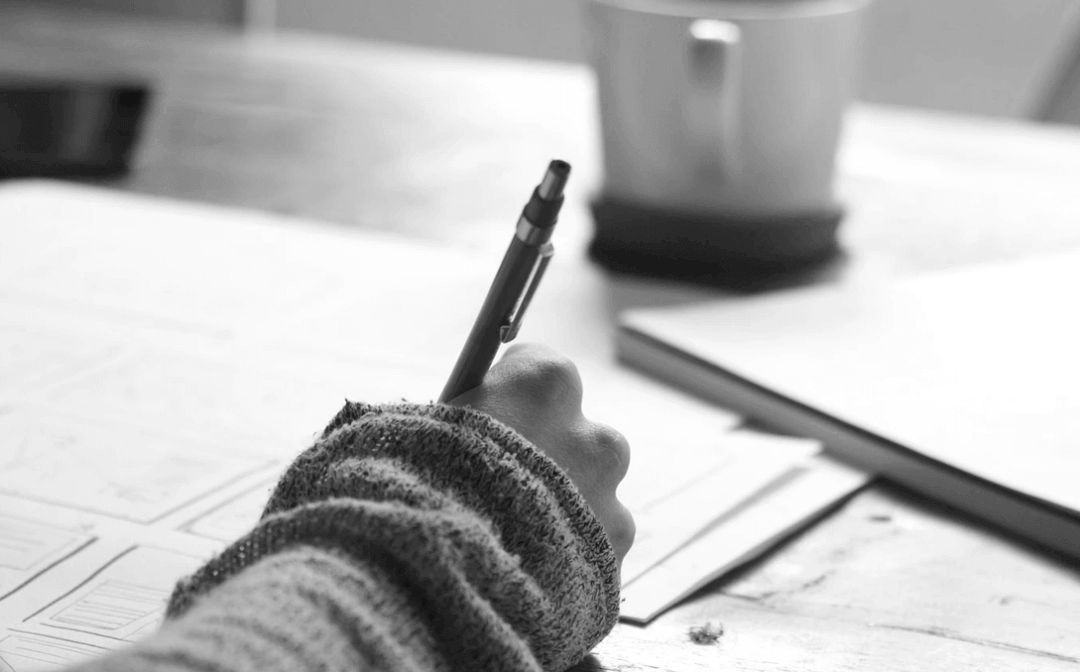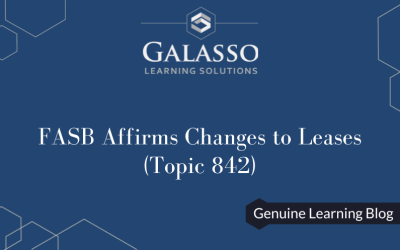 On February 15, 2023 FASB affirmed the proposed changes to Topic 842, Leases for related parties under common control. The Board unanimously affirmed a practical expedient for private entities & nonprofits without conduit debt under common control arrangements to allow these entities to use the written terms and conditions of their leases to apply Topic 842. FASB also affirmed a change to the amortization of leasehold improvements for all common control entities including public entities. Leasehold improvements between entities under common control will amortize improvements over the useful life of the leasehold improvement as long as the lessee controls the use of the underlying asset through the lease. The final Update will be effective fiscal years beginning after December 15, 2023, including interim periods within those fiscal years. The FASB indicated that the new ASU is expected to be issued by the end March.
Disclaimer:  The information contained within this blog is provided for informational purposes only.  Viewing this material does not qualify for CPE credit.  Additionally, this general knowledge is not intended to substitute for obtaining accounting, legal, or financial advice from a professional accountant with specific knowledge of your organization.  Finally, watching this blog and/or subscribing to the newsletter do not create an accountant-client relationship.