Genuine Learning Blog
The Genuine Learning Blog is a video series designed to keep you abreast of the latest developments in accounting and auditing.  This is a not a teaser, marketing tool.  This blog breaking down new proposals from GASB, FASB, and the AICPA into short manageable videos.  Watching this series will make you better informed than your peers!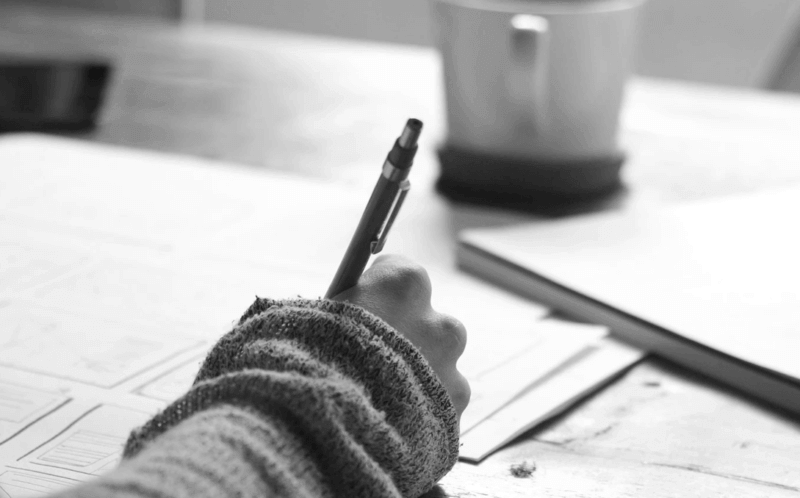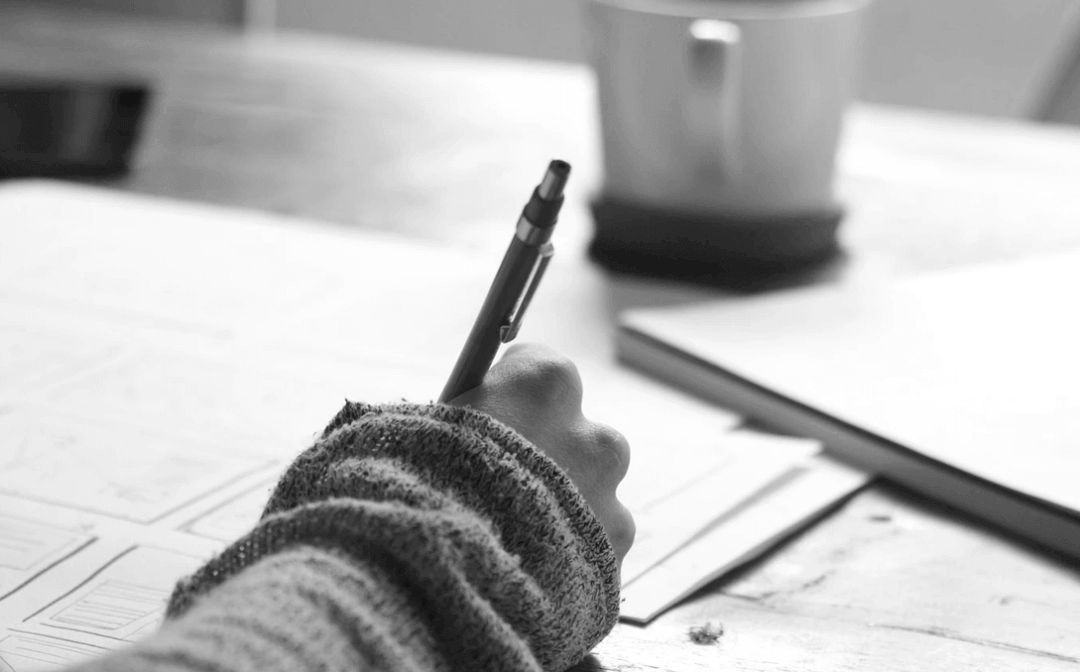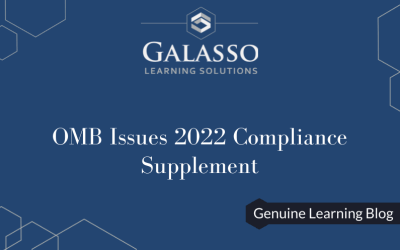 OMB has issued its 2022 Compliance Supplement. While originally promised in April of 2022, OMB issued it on May 12 which is much better than the previous years that were issued in August. The Compliance Supplement includes new ARPA programs that were not addressed in the 2021 Supplement so this can be very helpful to auditors wrapping up some outstanding 2021 audits. The Supplement should be used for 6/30/22 year ends and beyond.
Disclaimer:  The information contained within this blog is provided for informational purposes only.  Viewing this material does not qualify for CPE credit.  Additionally, this general knowledge is not intended to substitute for obtaining accounting, legal, or financial advice from a professional accountant with specific knowledge of your organization.  Finally, watching this blog and/or subscribing to the newsletter do not create an accountant-client relationship.