Genuine Learning Blog
The Genuine Learning Blog is a video series designed to keep you abreast of the latest developments in accounting and auditing.  This is a not a teaser, marketing tool.  This blog breaking down new proposals from GASB, FASB, and the AICPA into short manageable videos.  Watching this series will make you better informed than your peers!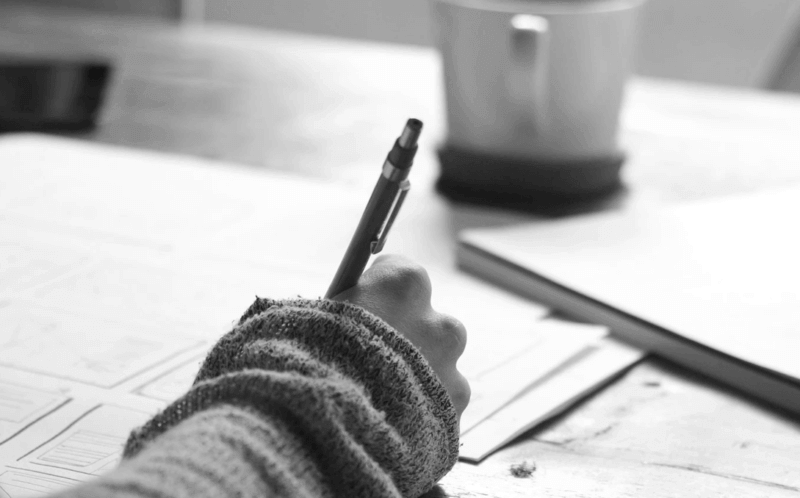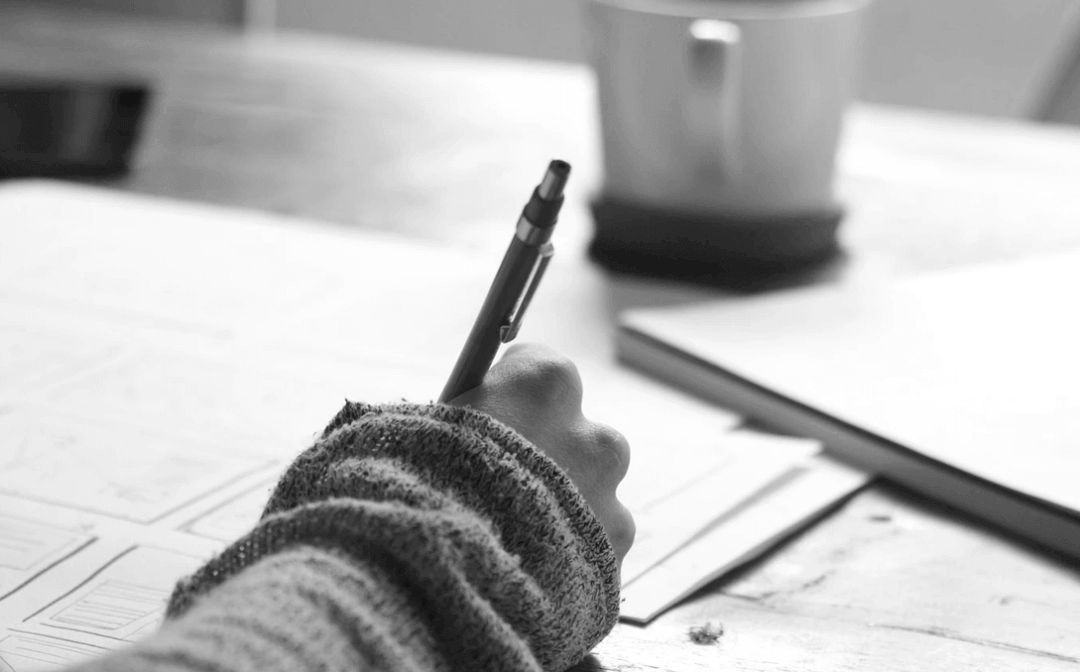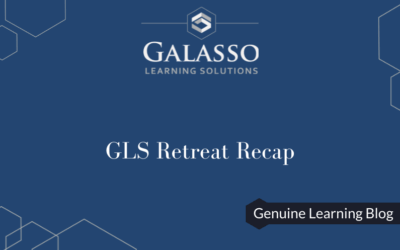 The GLS team held their first retreat in Orlando, FL earlier this month. Leveraging Disney excellence in customer service and quality, we used the home of the Magic Kingdom as the setting for our retreat. Our three day retreat offered each person an opportunity to lead sessions and help advance the company's goals. We focused on areas for improvements and celebrated our wins. We used the Disney Institute book titled 'Be Our Guest' as the basis for the agenda of our retreat. In addition to deep work, we also had some fun team building experiences. Overall, we got a lot out of our 3 days together and we look forward to making it an annual tradition!
Disclaimer:  The information contained within this blog is provided for informational purposes only.  Viewing this material does not qualify for CPE credit.  Additionally, this general knowledge is not intended to substitute for obtaining accounting, legal, or financial advice from a professional accountant with specific knowledge of your organization.  Finally, watching this blog and/or subscribing to the newsletter do not create an accountant-client relationship.