JOIN OUR TEAM
Galasso Learning Solutions offers custom continuing professional education to CPAs, focused on engaging learner experience and improved performance outcomes. Education from GLS is for more than just compliance. It's CPE that is practical, current, and actionable. We're looking for another unicorn Learning & Development Operations Specialist to join our amazing team.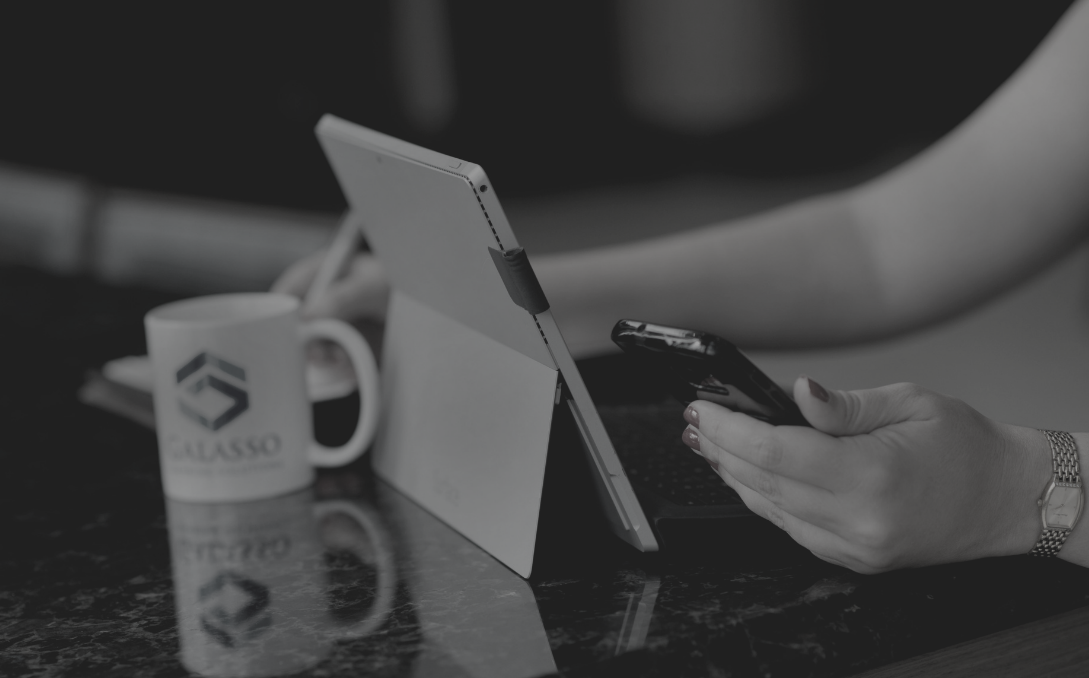 Learning & Development Operations Specialist
Remote Office
Job Title:                          Learning & Development Operations Specialist
Reports to:                       Director of Operations
Hiring Range:                   $45,000 – $60,000 depending on experience
Job Summary: The Learning & Development Operations Specialist plays a critical role in the efficient and effective delivery of onsite, virtual, and recorded training for clients. The L&D Operations Specialist is organized, energetic, and comfortable multitasking. This role involves utilizing existing process workflows to support multiple training events at various stages of their lifecycle, managing a catalog of recorded trainings, supporting travel logistics for trainers, assisting with the implementation and upkeep of an LMS system, and driving critical NASBA compliance processes.
Since this position is 100% remote, you must be a self-starter, able to work independently without being micromanaged. However, you will be part of a supportive team with solid infrastructure and documented processes that are there to support you. Hitting deadlines is a must, so time management skills are critical. The L&D Operations Specialist will ensure internal processes run smoothly, which will reduce organizational risk, maintain an exceptional client experience as our organization grows, and allow our trainers to focus on training delivery knowing that the critical behind the scenes tasks are in good hands.
To Apply: Click HERE and complete our application.
Essential Duties:                                                                                
Operations
Update the Learning Management System (LMS), including user administration, course enrollment, content upload, and troubleshooting technical issues.
Lead NASBA compliance efforts including the assessment of CPE credit, maintenance of required documentation, and ensuring compliance with peer review policies.
Administer the recorded webinar platform including user administration, event scheduling, and course upload.
Provide administrative support to trainers and subject matter experts, including coordinating logistics, booking travel as needed, and supporting the update of training materials.
Coordinating with state CPA societies and CPE provider partners to ensure recorded content is distributed timely and accurately.
Miscellaneous
Support and contribute to the internal operations of GLS.
Perform additional job-related duties as assigned.
Attend and participate in mandatory meetings and trainings.
Required Skills & Abilities:
Sound decision-making and organizational skills.
Strong organizational and project management skills, with the ability to manage multiple tasks and meet deadlines.
Attention to detail and a commitment to accuracy in managing training records and compliance documentation.
Ability to flourish with minimal guidance, be proactive, and handle uncertainty.
Strong interpersonal and communication skills and the ability to work effectively with a wide range of constituencies in a diverse community.
Communicate effectively in both written and verbal capacities in English.
Strong interpersonal skills, a team-based attitude, and a desire to collaborate.
Computer Skills:
Strong computer skills with a proficiency in Microsoft Office Suite.
Comfortable using presentation and video technology and basic troubleshooting in real time.
Experience & Education Requirements:
Bachelor's degree in Accounting, Human Resources, Organizational Development, or a related discipline.
1-3 years of relevant experience in L&D, training administration, or HR
Preferred Skills:
Familiarity with Learning Management Systems (LMS)
Experience with NASBA requirements
 Benefits
401k with employer match.
Health insurance.
Flexible, remote work environment.
To Apply: Click HERE and complete our application.