JOIN OUR TEAM
Galasso Learning Solutions offers custom continuing professional education to CPAs, focused on engaging learner experience and improved performance outcomes. Education from GLS is for more than just compliance. It's CPE that is practical, current, and actionable. We're looking for another unicorn Learning Facilitator to join our amazing team.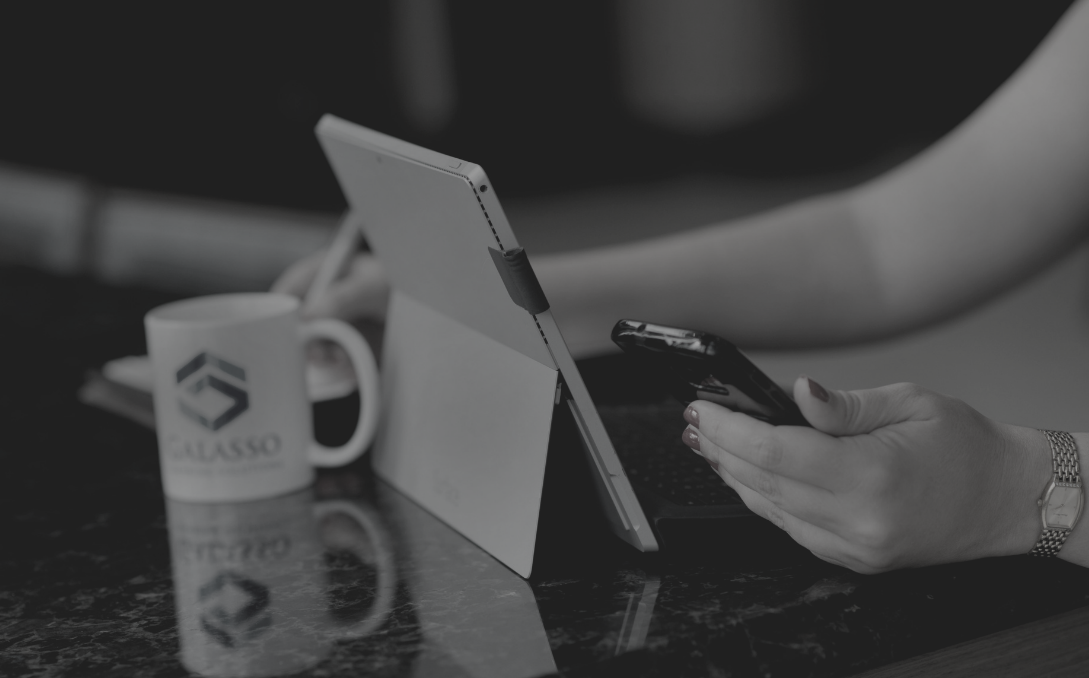 Accounting & Auditing Training Facilitator
Remote Office
Job Title:                           A&A Training Facilitator
Reports to:                       CEO
Hiring Range:                   Base salary ($80,000 – $120,000) plus bonus potential
Job Summary:  The A&A Training Facilitator has a responsibility for training facilitation using the best practices in adult learning theory. The Training Facilitator will enhance the competencies of clients by designing and conducting training programs that will boost client workplace performance in alliance with GLS's core values. This position will conduct training needs assessments, design, develop and deliver curriculum and learning materials, and manage all phases of training sessions within the incumbent's defined fields of expertise, including but not limited to accounting and auditing. Training Facilitators at GLS are energetic and excellent communicators, possessing the ability to engage an audience on topics that some may perceive as complex or boring.
This role involves researching topics, analyzing data, and following the agenda of key standard setters like the FASB and AICPA. In addition to training facilitation and content development, the Training Facilitator will record content for on-demand application. Since this position is 100% remote, you must be a self-starter, able to work independently without being micromanaged. However, you will be part of a supportive team with solid infrastructure and documented processes that are there to support you. Hitting deadlines is a must, so time management skills are critical. But, most importantly, your goal will be to create and deliver quality training to our clients!
Essential Duties:                                                                                
Training Delivery
Identify training needs by conducting needs assessments with clients and prospective clients
Deliver instruction and training in live and pre-recorded video as well as in-person settings covering a range of technical areas in the accounting and auditing arena
Develop instructor-led training materials (PowerPoint slides, case studies etc.) for new audit and accounting standards and hot topics in compliance with NASBA requirements
Instruct hands-on A&A trainings (virtual and in person) for our diverse client base.
Maintain a proficient level of knowledge pertaining to accounting and auditing including exposure drafts and recent changes.
Assess training effectiveness, including periodically evaluating programs to ensure that they reflect any changes
Stay abreast of the new trends and changes in fields of expertise
Perform administrative functions necessary to deliver and document training programs.
Business Development
Support a growth strategy focused on customer satisfaction
Arrange business meetings with prospective clients
Promote GLS's training solutions to address clients' objectives
Build long-term relationships with new and existing customers
Miscellaneous
Support and contribute to the internal operations of GLS
Perform additional job-related duties as assigned
Attend and participate in mandatory meetings and trainings
Adhere to all applicable safety rules, regulations, policies, and instructions
Required Skills & Abilities
Proven experience in designing multiple training events
Proven ability to master the complete training cycle
Sound decision-making and organizational skills
Teaching and facilitation skills to present complex information to a variety of audiences
Ability to determine training objectives
Ability to design, develop, implement, and evaluate training plans, curricula, and methodology
Strong communication skills and IT fluency
Excellent organizational skills and ability to manage complex projects to hit deadlines
Ability to flourish with minimal guidance, be proactive, and handle uncertainty
Strong interpersonal and communication skills and the ability to work effectively with a wide range of constituencies in a diverse community
Strong technical accounting and auditing acumen
Must be able to communicate effectively in both written and verbal capacities in English
A team-based attitude and a desire to collaborate
Computer Skills
Proficient in Word, Excel, Outlook, and PowerPoint
Comfortable using presentation and video technology and basic troubleshooting in real time
Working Conditions
This job operates primarily in an office environment. This role routinely uses standard office equipment such as computers, phones, recording equipment, filing cabinets, etc.
Virtual training and meetings with clients will require a private quiet location with appropriate background for conducting meetings and trainings.
When training in the field, employees in this position will provide services to customers which will require air or car travel.
 Experience & Education Requirements
Bachelor's or Master's degree in Accounting or a closely related field.
6+ years of accounting or auditing related experience required
CPA licensure
Experience with adult learning
Benefits
Strong base with competitive bonus structure
401k with employer match.
Health insurance.
CPE Budget.
Flexible, remote work environment.
To Apply: Click HERE and complete our application.