We offer custom continuing professional education to CPAs, focused on engaging learner experience and improved performance outcomes.
Education from Galasso Learning Solutions is for more than just compliance.
It's CPE that is practical, current, and actionable.
PRACTICAL, INTERACTIVE LEARNING FOR THE CPA PROFESSIONAL
Galasso Learning Solutions serves…
Accounting firms, professional associations, not-for-profit organizations, and governmental entities seeking to bring in high-quality CPE to their team members.
Clients who value quality education, desire interactive learning, and expect that CPE will be truly beneficial for their team, not simply a compliance box to check. 
Leaders building an engaged team that is current on best practices and empowered to better support their clients with excellence.
Organizations who are looking for a customized professional education option, not the dry, stale, outdated courses that they've had to utilize in the past.
How can Galasso Learning Solutions serve you? 
Galasso Learning Solutions partners with accounting firms like yours to provide education and NASBA certified CPE to accountants who desire genuine learning. 
We customize our training using instructional design and unique needs assessments to provide the right mix of learning experiences to each of the clients we partner with. This means that our courses are designed for adult learners and the topics we cover are customized to the needs of your team.

Melisa F. Galasso, CPA, is the founder and CEO of Galasso Learning Solutions, LLC, where she designs and facilitates courses in advanced technical accounting and auditing topics. Since GLS values a commitment to excellence in continuing professional education, Melisa closely monitors regulatory bodies for changes in auditing and accounting guidance and serves as a subject matter expert in implementing the updated guidance. 
She is driven by clients who are motivated to invest in high-quality custom training for their members. As her training practice continues to grow through in-person instruction, live webinars, and on-demand replays, so grows Melisa's commitment to the core values that set apart GLS in the first place.
She believes that she can be a positive force in the accounting profession by empowering other CPAs with quality continuing education and through servant leadership in support of an ever-changing profession.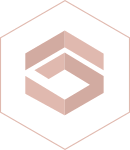 We are passionate about continuous learning.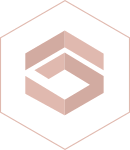 We share a commitment to excellence and quality.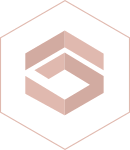 We provide value through lasting client impact.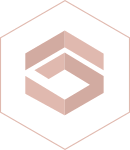 We treat our clients as partners in the learning process.

Future-ready CPA firms hire us to provide engaging, quality and custom CPE courses for their teams, and we are excited to serve you in this way.
Ready to see how we can support you?