Other Works
In addition to designing and facilitating CPE courses, Melisa also contributes to numerous industry publications and podcasts.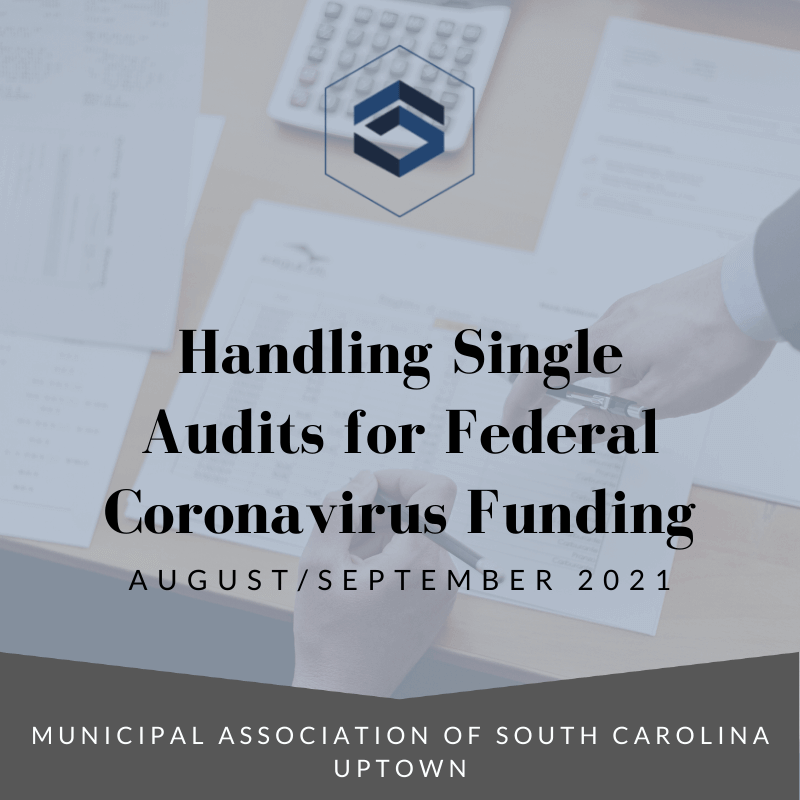 Handling Single Audits for Federal Coronavirus Funding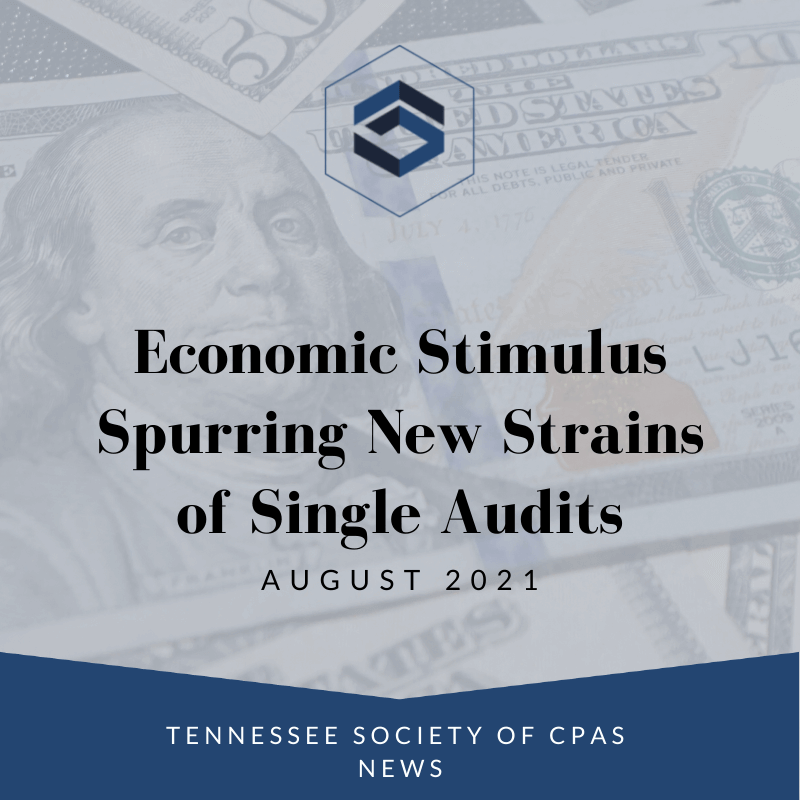 Economic Stimulus Spurring New Strains of Single Audits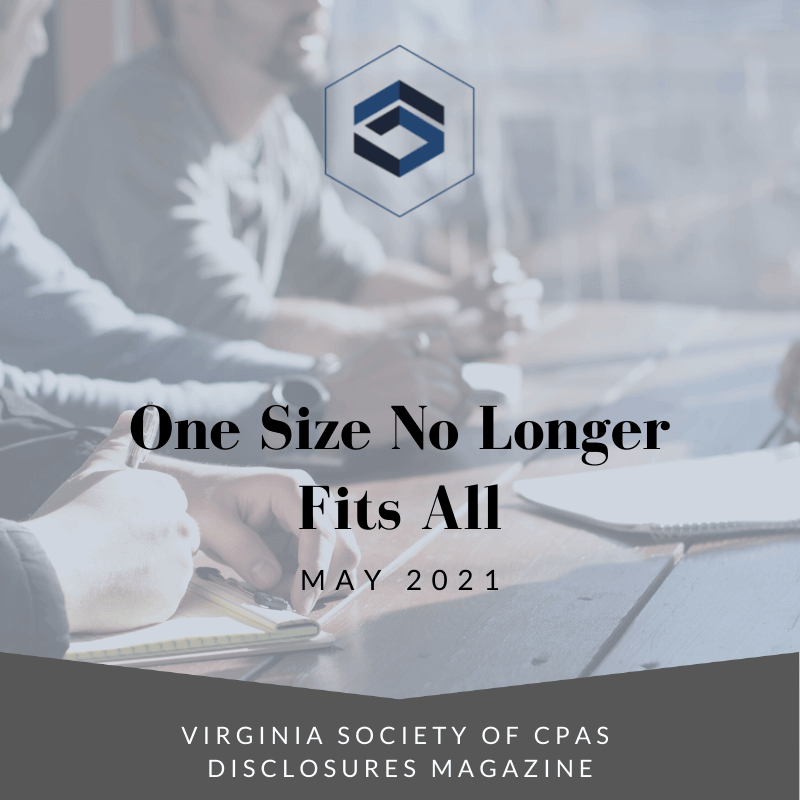 One Size No Longer Fits All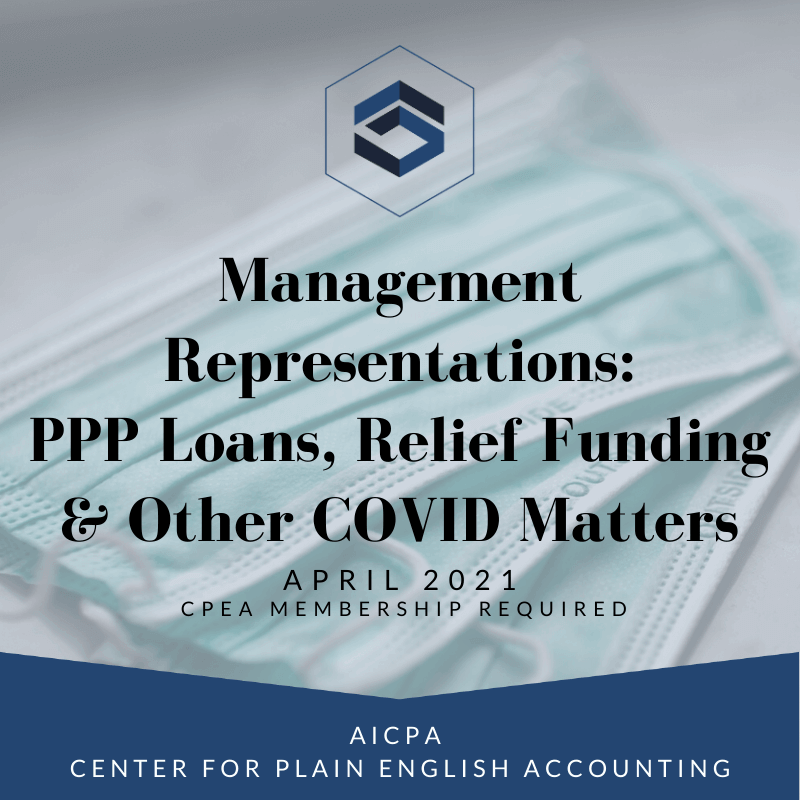 Management Representations: PPP Loans, Relief Funding & Other COVID Matters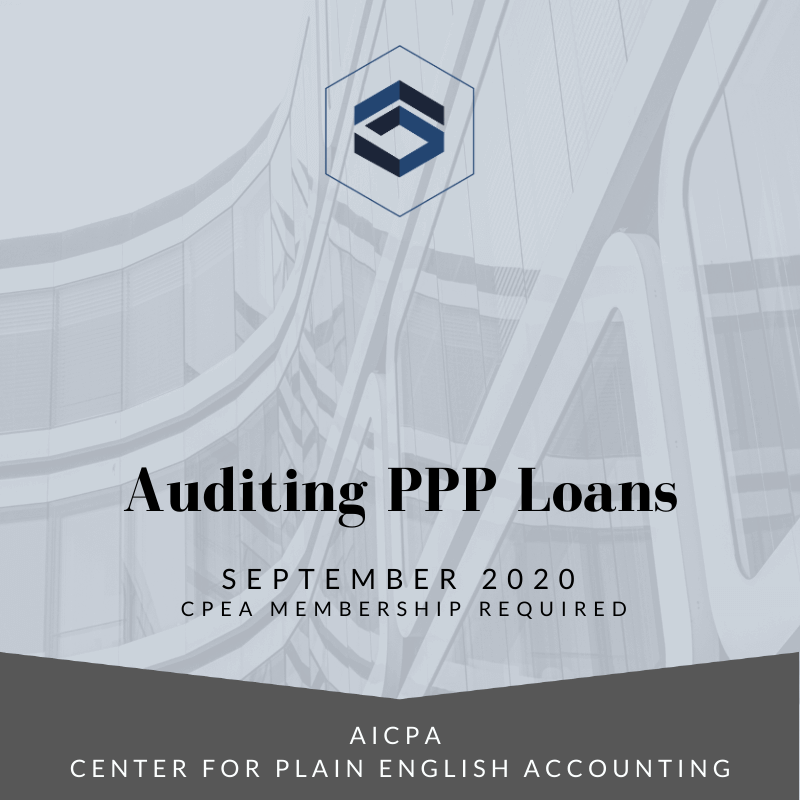 Auditing PPP Loans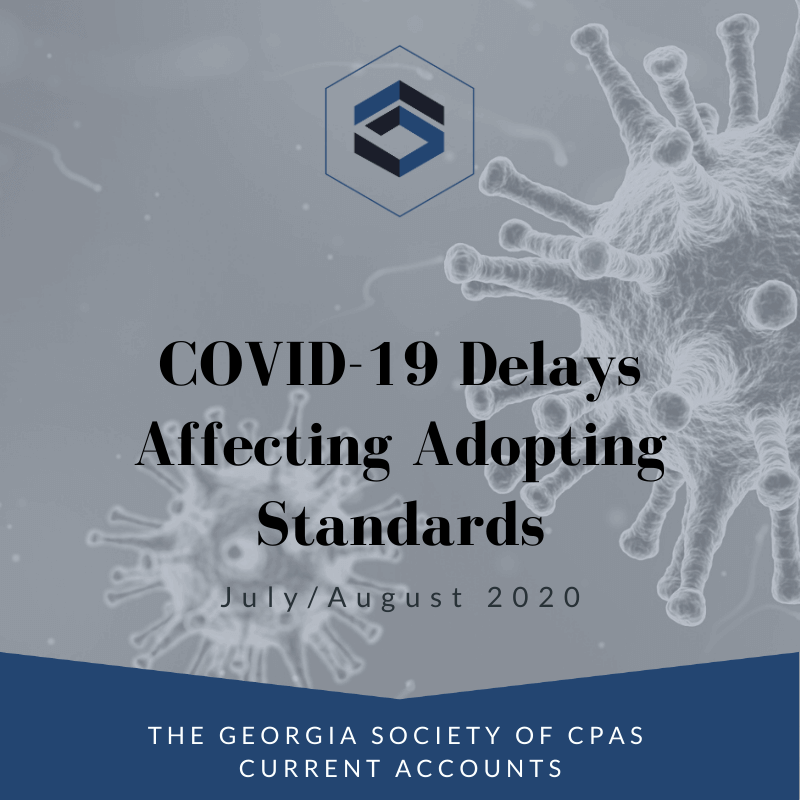 COVID-19 Delays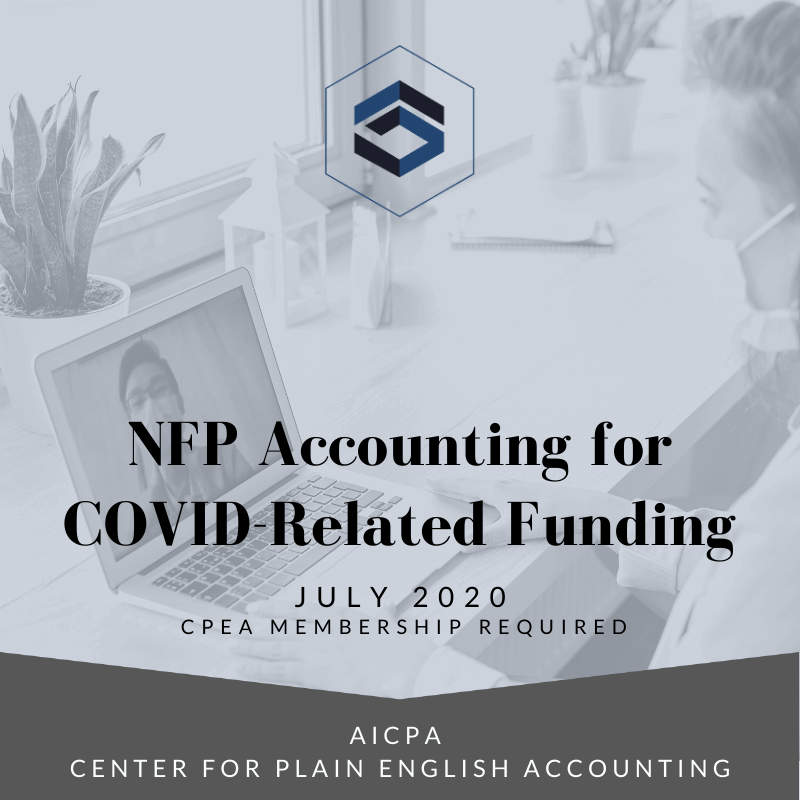 NFP Accounting for COVID-Related Funding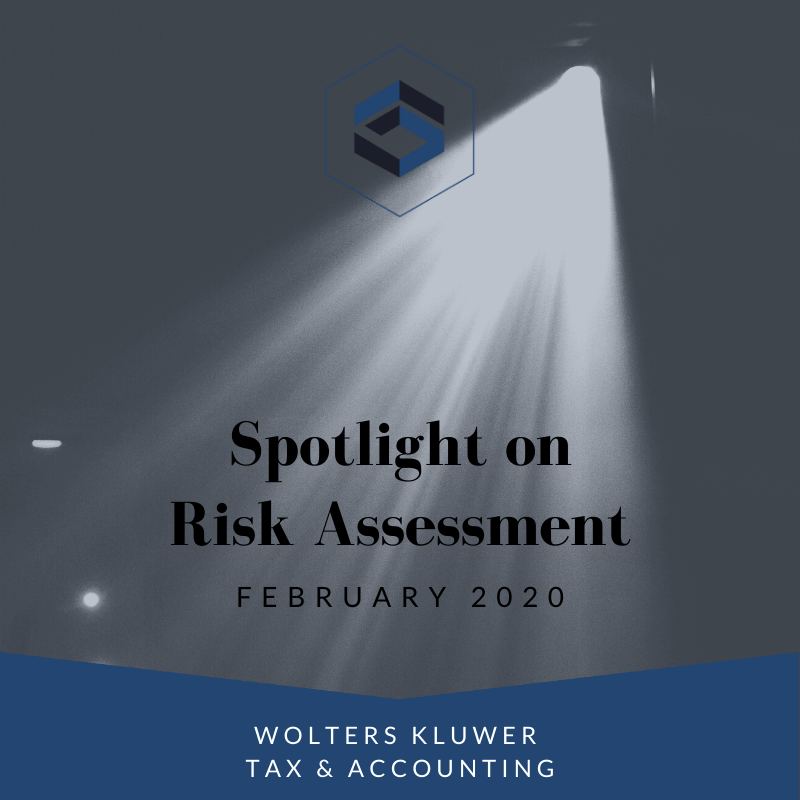 Spotlight on Risk Assessment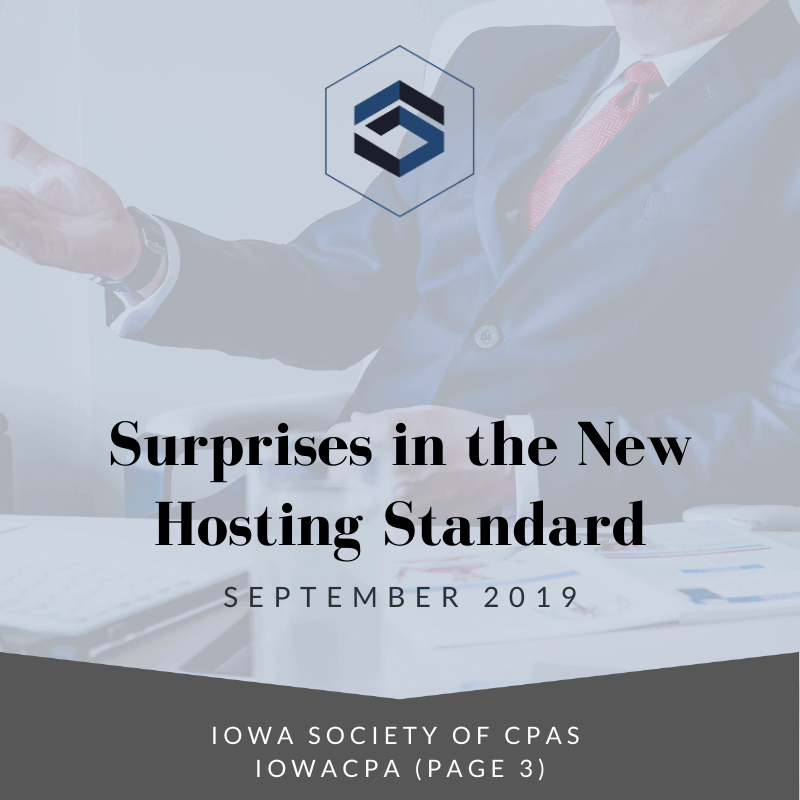 Surprises in the New Hosting Standard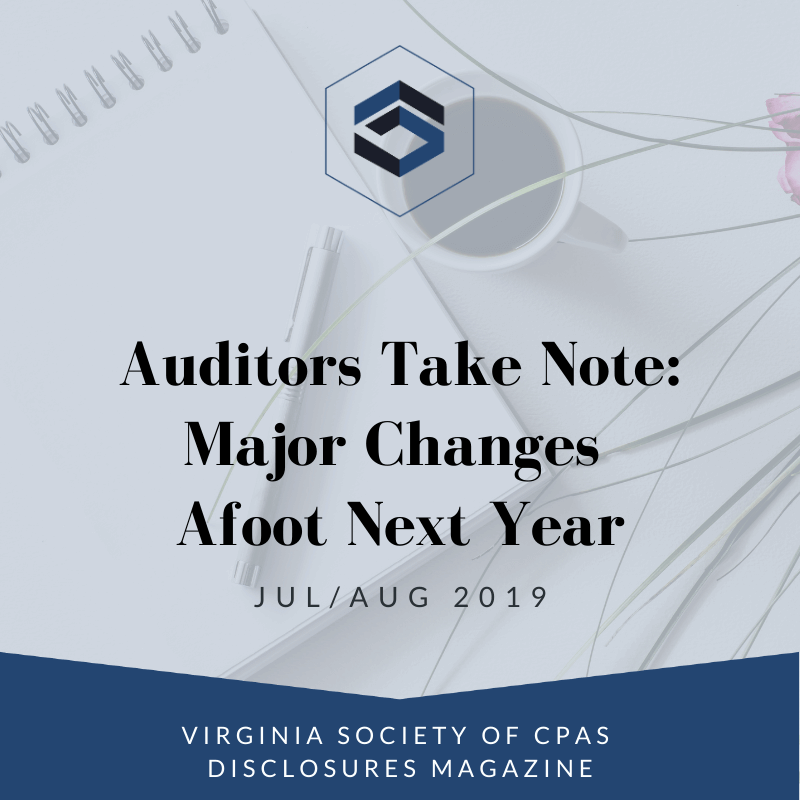 Auditors Take Note Major Changes Afoot Next Year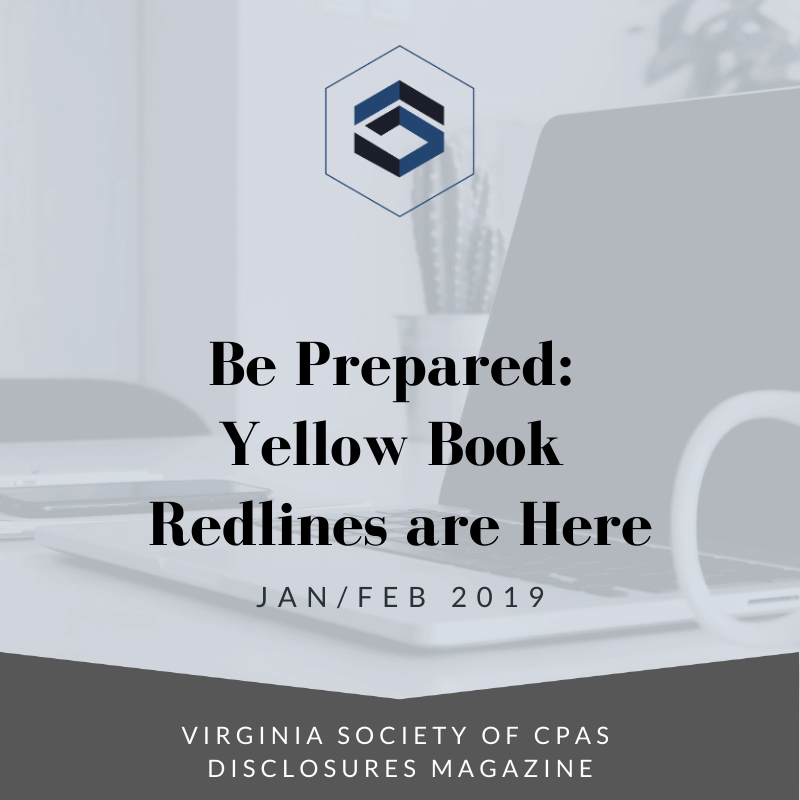 Be Prepared Yellow Book Redlines are Here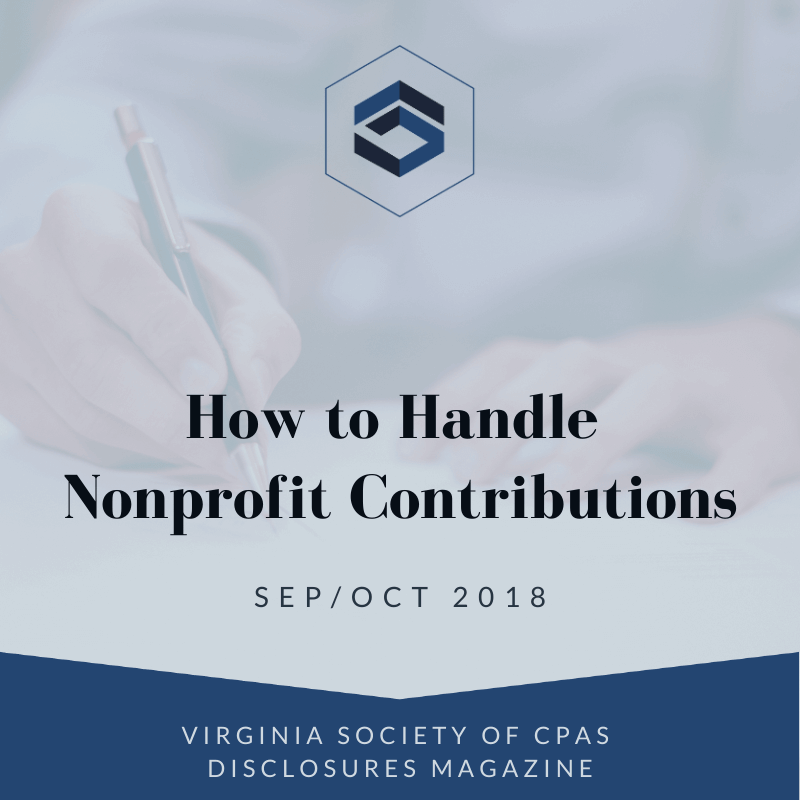 How to Handle Nonprofit Contributions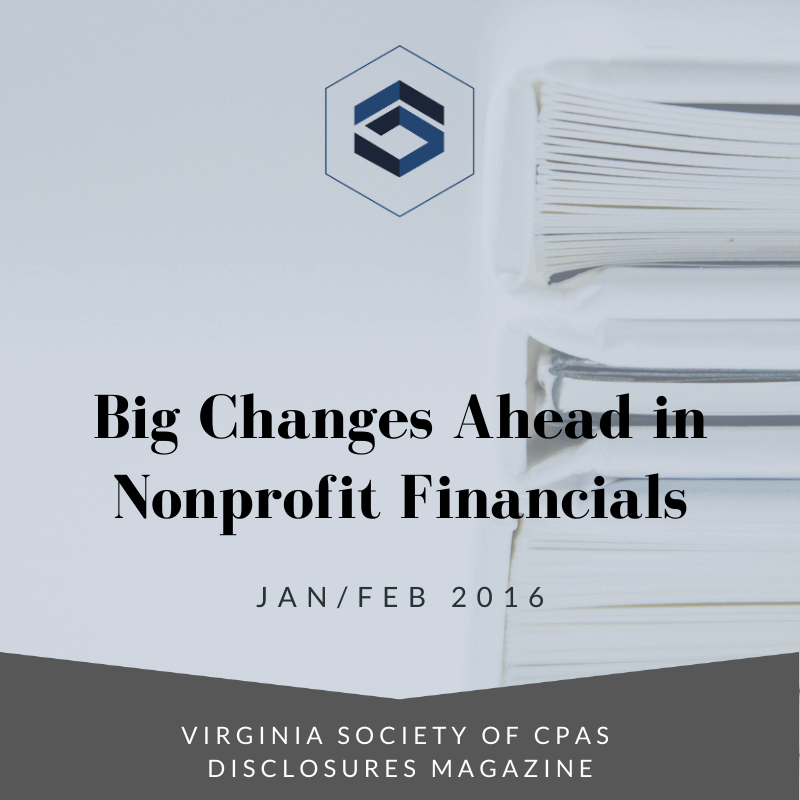 Big Changes Ahead in Nonprofit Financials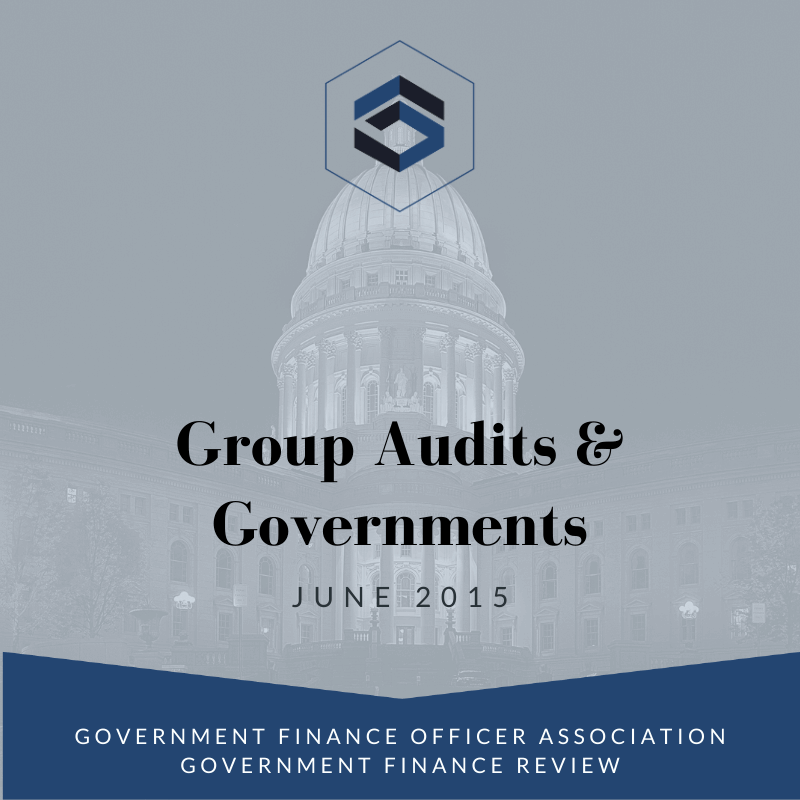 Group Audits & Governments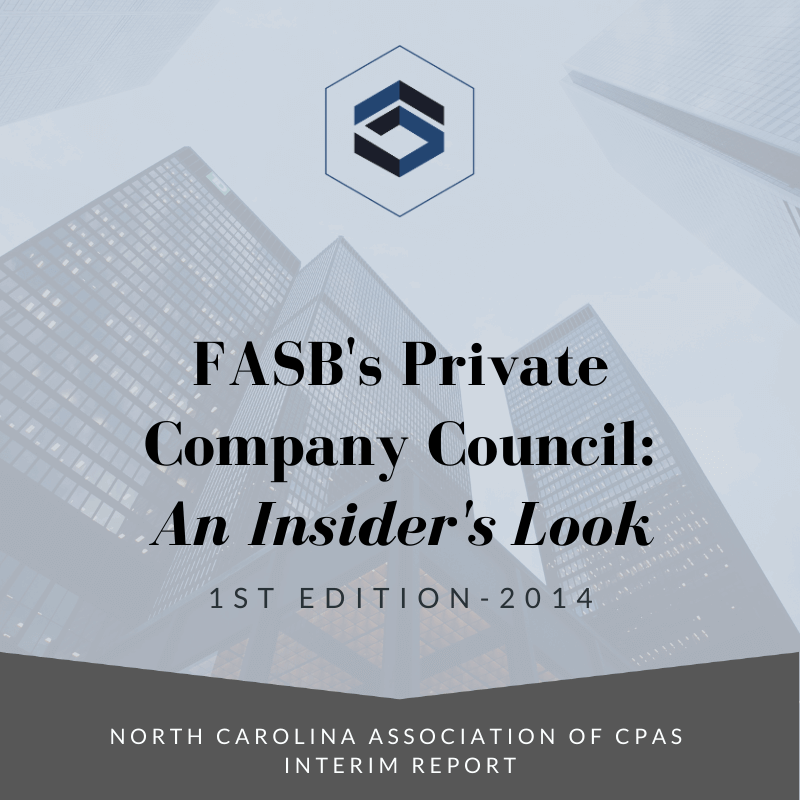 FASB Private Company Council - An Insider's Look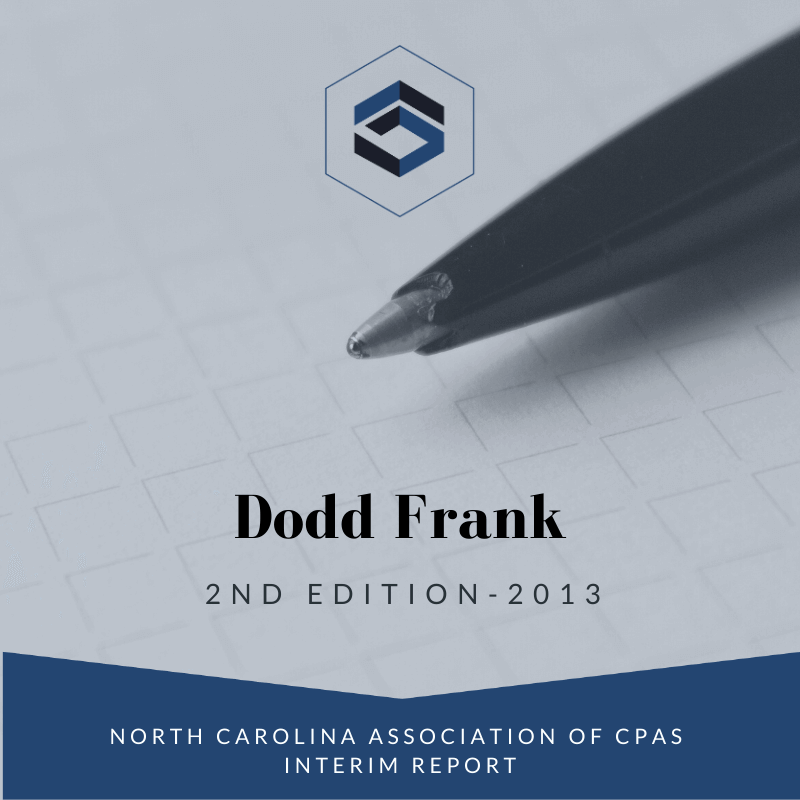 Dodd Frank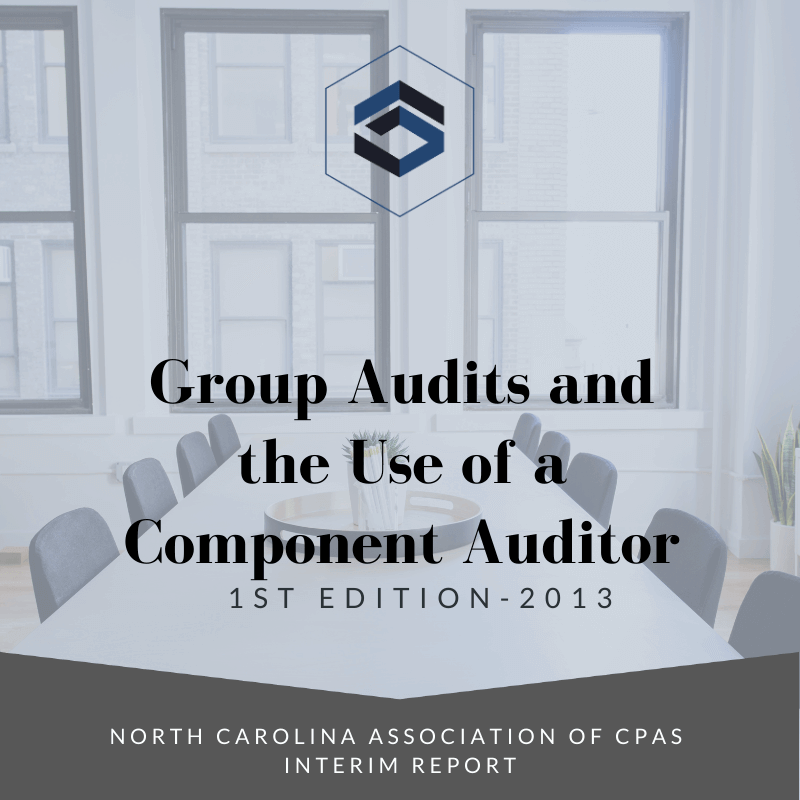 Group Audits & the Use of the Component Auditor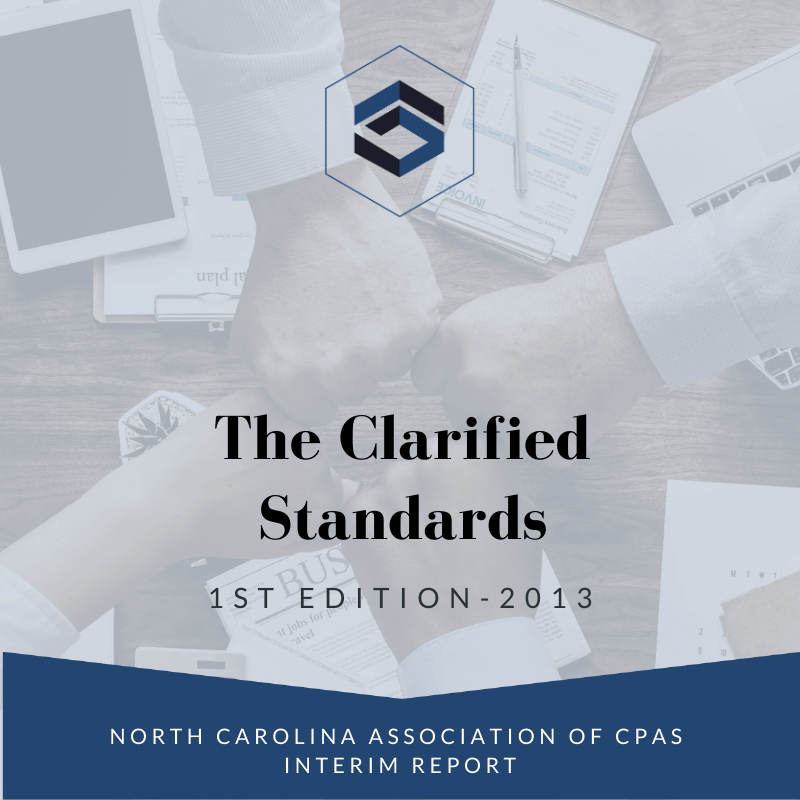 The Clarified Standards
Great Women In Fraud
Great Women in Fraud is a podcast to help those working in fraud. Hosted by Kelly Paxton, Certified Fraud Examiner, Private Investigator, and Pink Collar Crime Expert. Kelly is a former special agent turned investigator specializing in embezzlement and workplace dishonesty cases. Great Women in Fraud interviews outstanding fraud professionals so you can continue to move forward in your career. Origin stories, tips, resources are just some of the amazing fraud content you will hear each Tuesday.
Listen in to hear about the Disney Institute, horses and so much more about finding the right career for you. Often it takes an outside perspective to find your way. Melisa gives a shout-out to Donna Taylor for helping her find the perfect career.
Accountable
Join David R. Peters (CPA, MST) as he chats with some of today's business leaders.
On this episode of Accountable, David chats with Melisa Galasso, the founder and CEO of Galasso Learning Solutions. David and Melisa talk about where poor corporate training sessions go wrong , how training can be more engaging for employees, and how to book motivational training sessions for your organization.
Sage Thought Leadership Podcast
The Sage Thought Leadership Podcast is dedicated to the possibility that entrepreneurs continue the work of creation. We celebrate them by allowing them to tell their stories and share their knowledge with others. In doing so we energize the success of businesses around the world through the imagination of our people and the power of technology.
Melisa Galasso is the founder of Galasso Learning Solutions LLC. With nearly 15 years of experience in the accounting profession, Melisa designs and facilitates courses in advanced technical accounting and auditing topics, including not for profit and governmental accounting. She also supports essential professional development, public speaking, and business skills.
Where Accountants Go
Where Accountants Go is the career podcast for Accountants, by Accountants! Whether you work in industry, public accounting, are considering becoming an accounting professor, or have aspirations to start your own business, Where Accountants Go will enlighten you on all the possibilities as our successful accounting guests share their stories of how their career has developed.
Melisa Galasso, the owner of Galasso Learning Solutions, joined us for this episode of Where Accountants Go, the Accounting Careers Podcast.
Many of us have had the thought that we may like to teach, whether it be at a university or privately for companies and continuing education needs, and most of us feel at some level that we would like to help others.  Melisa has turned these two passions into a new career for herself, building on her original foundation of being an accountant.
Her career started as many do.  Melisa was an auditor in the Big 4.  However, it wasn't long and she decided that path wasn't for her, so she ventured into industry.  After trying a few positions outside of public accounting, she still hadn't quite found her niche, and at the same time she was starting her family.  It was at that point that she decided to try teaching… and her passion was found.
Newsletter Archive
Interested in important A&A updates, must-read current events from around the profession, and links to the latest GLS video blogs? You've come to the right place. Explore our past newsletters, and make sure to sign up for our mailing list to stay in-the-know! To ensure you receive our emails, add the "galassolearningsolutions.com" domain to your email program's safe sender list.

Organizations hire GLS to provide custom CPE courses for their teams.
Conference planners trust GLS to make technical content engaging.
CPA societies look to GLS to make high-quality CPE accessible to their members.
Individual CPAs read the Genuine Learning Newsletter to stay current on important A&A news. 

 
Are you ready to see how we can support you?