Galasso Learning Solutions offers a variety of high-quality, on-site and webinar-based CPE solutions. 
These CPE training solutions are tailored specifically to meet the needs of the firms, companies, not-for-profits, and governments who hire us.  We also serve individual CPAs, CPA societies, and other professional organizations with learning options that fit your unique needs.
Why Galasso Learning Solutions?
Custom training with Galasso Learning Solutions is a great way to ensure that your team has the continuing education they need to be productive and to minimize risk in this dynamic, regulatory industry.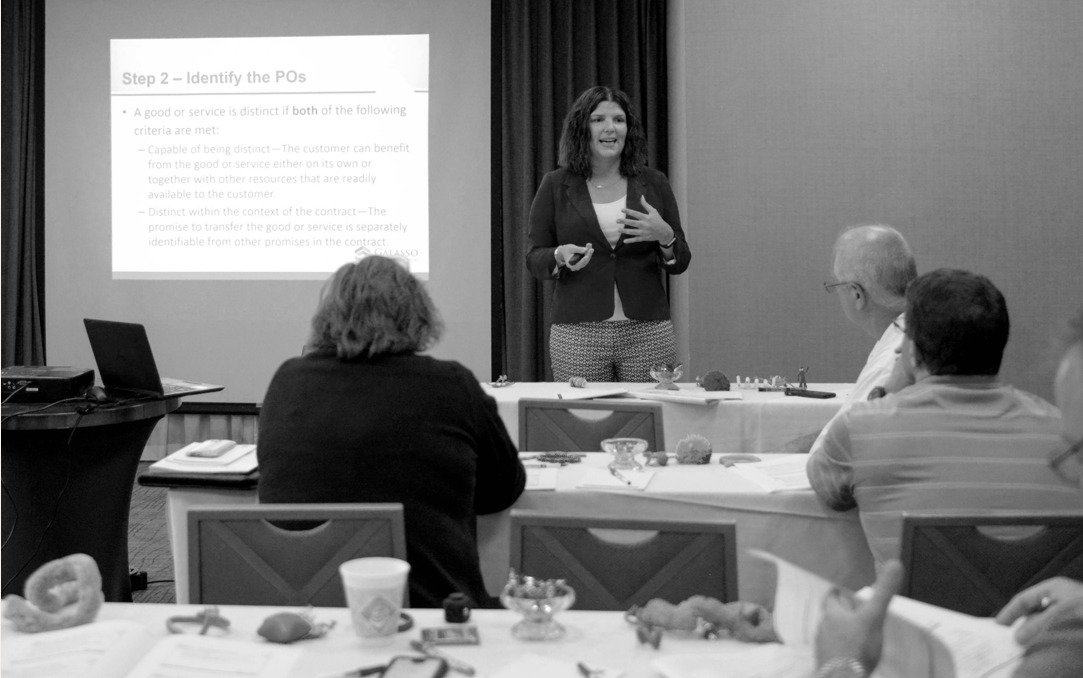 WE CREATE CUSTOM TRAINING SOLUTIONS TO MEET YOUR NEEDS
We provide custom continuing professional education based on the needs of your firm, using our unique needs assessment process to partner with our clients in a way that exceeds expectations. We work with you to assess your company's individual needs and ensure that the topics presented meet your professional development objectives.
WE DESIGN AN ENGAGING, LEARNER-FOCUSED EXPERIENCE
We are committed to providing a positive and engaging learner experience, focused on valuable, educational outcomes. We don't believe in stale, dry, or boring CPE training sessions but rather real-world information that promotes interactive learning. With GLS, you can be assured that your continuing education investments will do more than merely fulfill NASBA requirements.
WE PRESENT ALWAYS UP-TO-DATE INFORMATION & CONTENT
We are proactive about continuously updating the information in our CPE offerings to reflect changes in accounting and auditing standards. Course materials, whether an in-person training or a live webinar, are continuously updated to account for relevant new pronouncements, guidance or proposed standards (not annually as you will find with many providers). 

1. ASSESS
GLS will assist in developing a needs assessment to identify the topics that will most benefit your organization. An existing assessment can also be used if previously performed.
2. DRAFT
GLS will draft a Statement of Work which includes an outline of the topics with a general description of an estimated time for each topic. This will be sent to you for approval. 
3. CREATE
Based on the approved Statement of Work, GLS will create a custom course using the latest guidance and the right mix of learning methodologies to maximize learning and retention. 
4. DELIVER
GLS will deliver that course on-site or as a live webinar (based upon client needs). The course will be engaging and interactive, with opportunities to apply knowledge learned.
5. EVALUATE
Beyond the standard evaluations completed by attendees, a second touch point occurs one month later to assess your organization's level of implementation and perceived ROI.
Other GALASSO LEARNING SOLUTIONS offerings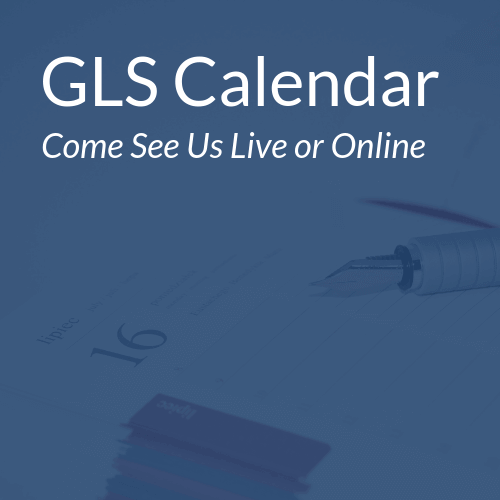 In addition to our custom engagements, you can also find GLS at conferences, seminars, and webinars that are open to a broader audience. View our calendar for virtual events and see if we are coming to a location near you. We are excited to see you soon!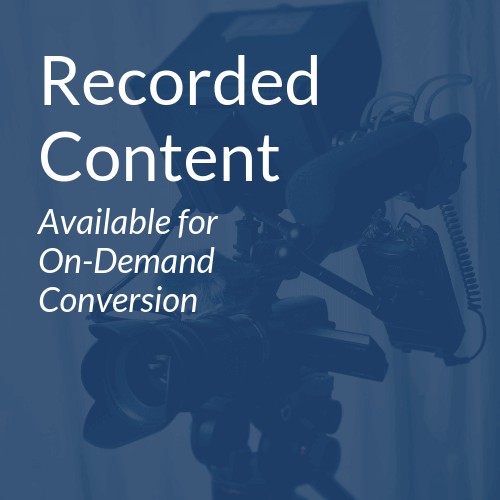 More organizations are adopting LMS platforms so that they can better curate the training content they provide to their team members. GLS offers high-quality recorded content that is easily converted to on-demand courses and incorporated into a variety of learning platforms.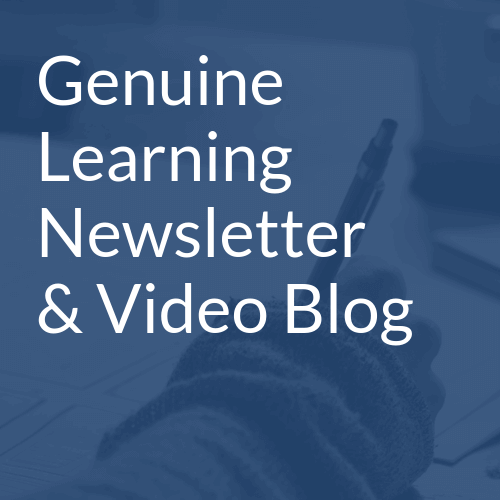 The Genuine Learning Blog is a video series designed to keep you abreast of the latest developments in A&A. The blog breaks down proposals from GASB, FASB, and the AICPA into short manageable videos. Subscribe to our newsletter so you never miss future content.

Organizations hire GLS to provide custom CPE courses for their teams. 
Conference planners trust GLS to make technical content engaging.
CPA societies look to GLS to make high-quality CPE accessible to their members.
Individual CPAs read the Genuine Learning Newsletter to stay current on important A&A news. 

 
Are you ready to see how we can support you?